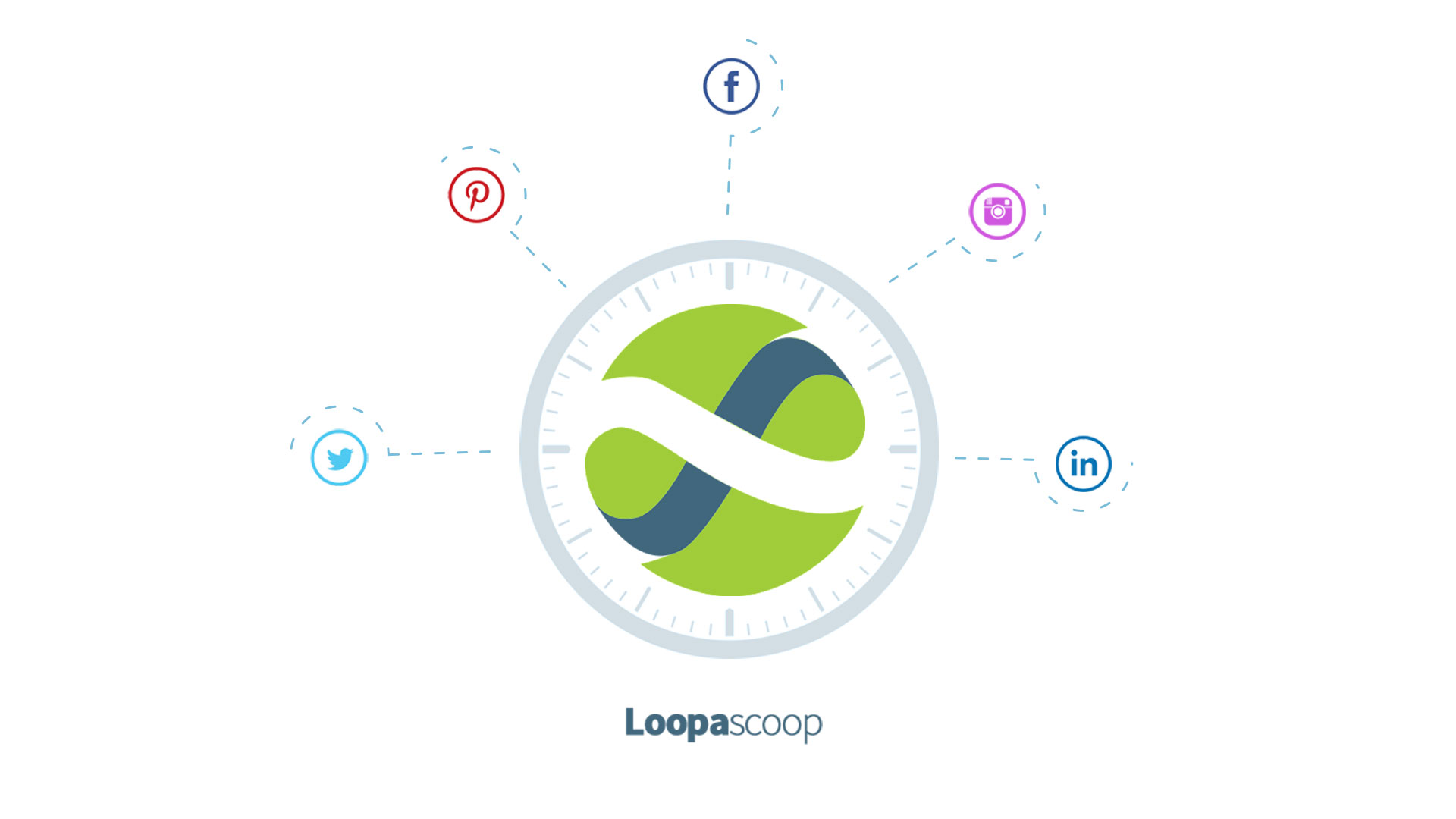 Your social media and content management system
Loopascoop is a time-saving content marketing platform.
Create, Post, Schedule & Analyse all within one centralised intelligent workspace.
Easily create and schedule all your content ahead of time, for multiple platforms.
Captivate just the right amount of engagement from any online audience.
It's as easy as:
CREATE.
POST.
SCHEDULE.
ANALYSE.
Loopascoop strive's to make your content strategy stress free and as simple as
possible, saving you time while maintaining consistent online growth.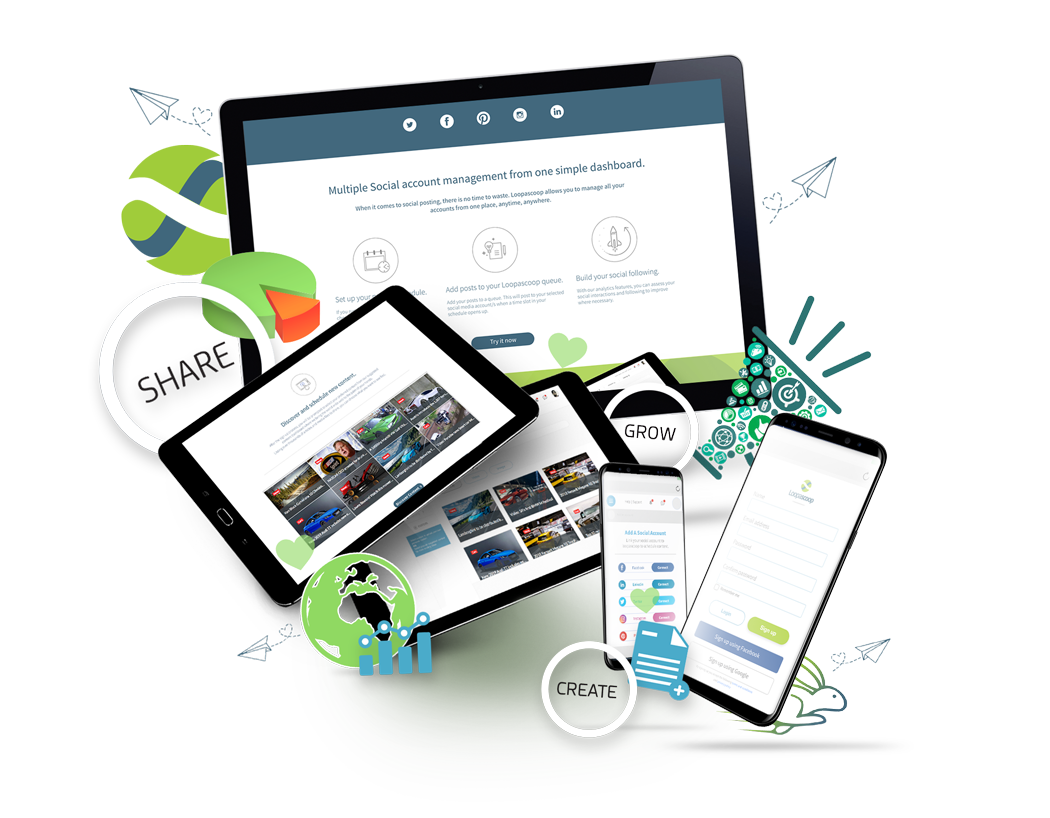 Learn about the latest trends so you can stay on top of your content strategy.